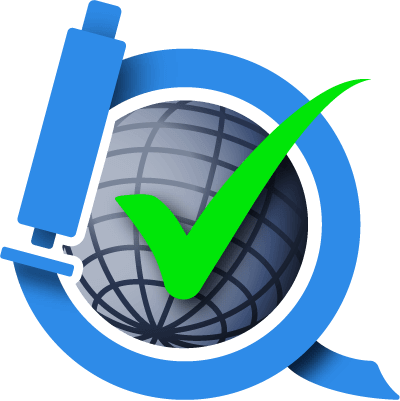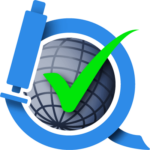 26th meeting, 1st of March 2023
The subgroup for automation has developed a new script for Zeiss instrument that makes the old one obsolete. It will be uploaded on the website soon. Other participants also inform that more scripts for Leica and Visitron are being developed. We also all agreed on the fact that the GitHub is a living repository and will evolve with time, even when the protocols are done. We then reviewed the latest comments on the protocol and made small improvements to it. We decide to keep the stability formula as it is, even though it might be very sensitive to one outlier and does not reflect always what is wrong. However, we agree that to know there is an outlier or something is wrong is already very important, and one has to plot the stability curve anyhow, and can thereby immediate see why the stability value might be low. Nathalie explains the process for co-authorship and endorsement. We will ask WG chairs to read and say is they want to co-sign or endorse "works for me" through protocol.io. QUAREP general assembly: Laurent will prepare a presentation. Survey: we will align with Roland.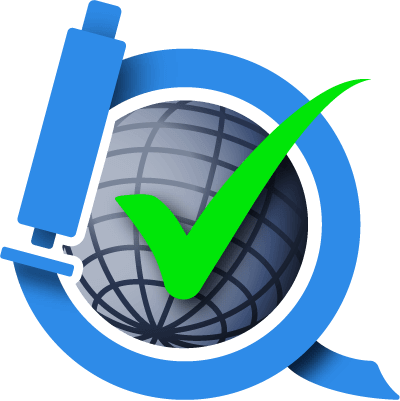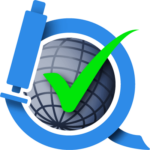 25th meeting, 2nd of February 2023
Summary of last meeting by Nathalie.
Feed-back from subgroups:
Glossary subgroup only worked on camera part, not the illumination part.
CAD files for power meter sensor holders have been loaded on the GitHub.
Recently, a new holder for Thorlabs slides in a shape that fits into a multi-well plates holders has been made in Freiburg. Works only for inverted microscopes. Automation: Arne Fallish is working on a program analysing the data recorded with Thorlabs power meter, eventually feed data back to Zeiss Software. We should try to involve big companies more in the automation and encourage them to develop macros. Nathalie shows the new layout of the protocol, made by her and Laurent, to remove step cases and use collapsible notes: Britta discussed the issue with people from Protocol.io and they may investigate it, but right now step-cases are branching out and one cannot come back into the main common/root protocol. Roland indicates that the meeting with Emma has been recorded. One should be able to get in from our QUAREP Cloud. Britta suggests that appendices should be moved in an ad hoc section, if Protocol.io creates one, or we should have a dedicated box in the other sections, since the appendices are not steps and do not belong to the protocol. Another option is to create a pdf and add it to the description section. We will aslo ask protocols.io for an abbreviation box under the description tab. We will ask all WG1 participants, e.g., co-authors of version 1, to read the new protocol before we publish. If we do not here from them, it means that we can keep their names. Britta suggests asking feed-back from all QUAREP members to make sure we do not overlap and contradict part of their work. We agreed. Nathalie will investigate if in protocol.io we could have the endorsement separate from authorship. We screened the videos made by Laurent on power meter usage. We will add the logo of QUAREP on all slides. Also add the corresponding steps from the protocol. We will also consider a submission to PLOS ONE protocols. We finally made improvements to the protocol, based on WG1 members comments.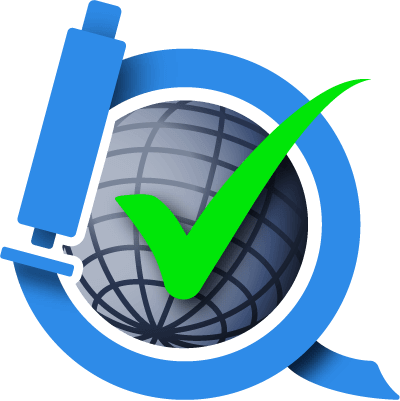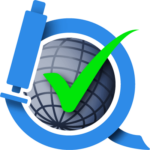 24th meeting, 7th of December 2022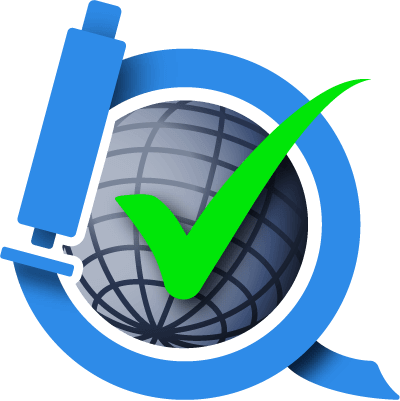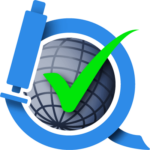 23rd meeting, 2nd of November 2022
We recapitulated the last changes in steps 1 to 4 of the protocol, and reviewed the new Question 19 about broad-band illumination sources in Appendix 1. We then further adapted steps 5 to 8 to cover new illumination/microscopy modalities.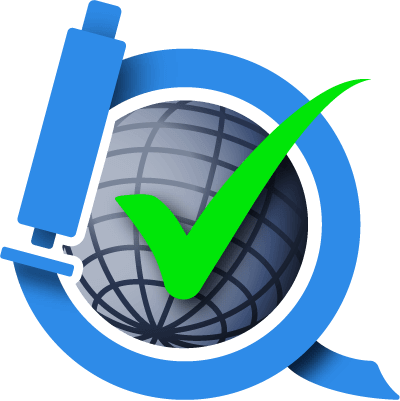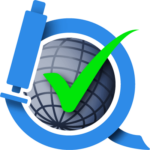 Subgroup Automation, 4th meeting, 9th of September 2022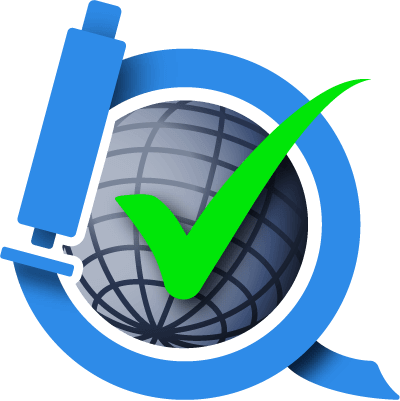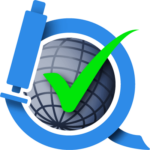 22nd meeting, 7th of September 2022
We briefly discussed progress made by our sub- groups and completed the review of the appendix 1b generated by Manfred on power meter settings for other light source. We all agreed to merge it to appendix 1. We also reviewed and discussed comments and suggestions posted in protocols.io. We now have updated step 1 through 4 of the protocols to include other illumination sources and wide-field systems.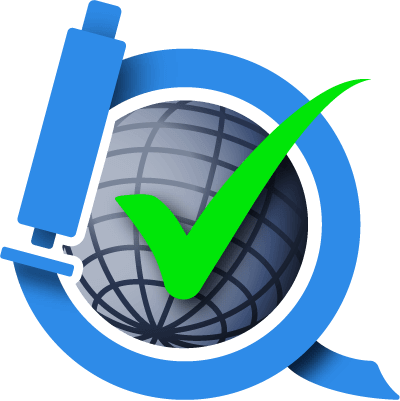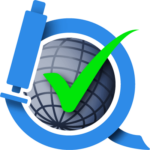 31st meeting, 12th of June 2023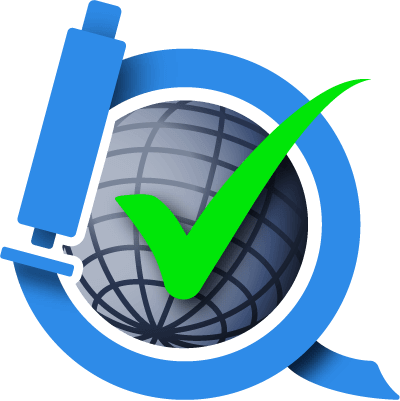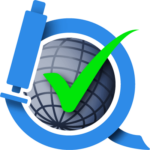 30th meeting, 8th of May 2023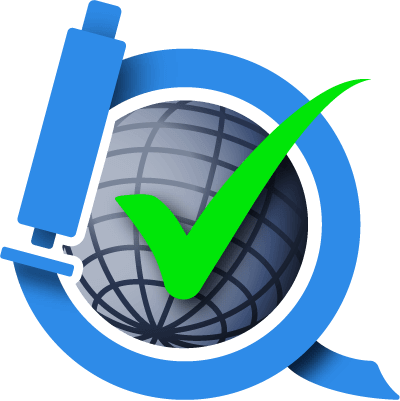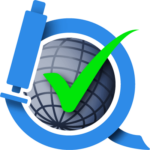 29th meeting, 17th of April 2023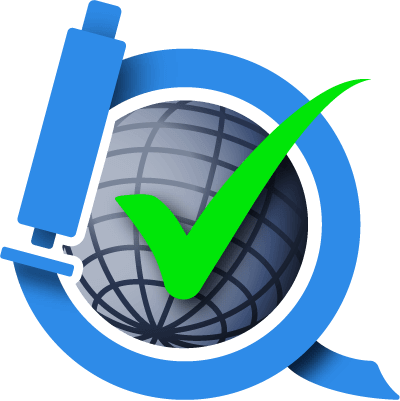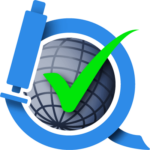 28th meeting, 13th of March 2023
First we discussed some general QUAREP-LiMi news:

QUAREP-LiMi is now a community partner of image.sc, we potentially need to contribute to the moderating in the future
there is a community room at ELMI for QUAREP and other imaging communities to do 6 workshops, WG2 member contribution is welcome
the French MetrologyJ-QC group is very interested in a collaboration with us in WG2, we will invite them to a future WG2 meeting
WG12 paper is in the review process of Nature methods

Second we collected ideas on which topics to discuss in the breakout room. It was agreed to especially include open questions and problems: challenge how to measure sensitivity; our strategy of community roll-out; current problems we are facing: UUIDs; data handling, storage, and retrieval. We also collected some potential survey questions. A small team was formed to prepare the breakout room, the short introduction video and questions for a possible survey; all of which will be presented during our next WG2 meeting.
Third followed the reports from the small group measurement teams: for sample preparation, we now have the text for the marker-pen sample on protocols.io (please check it out). A text is planned for the Chromaslide ramp. MathiasH went to the EMVA1288 certification course. He will report in our next meeting.
We closed the meeting by agreeing on the next steps.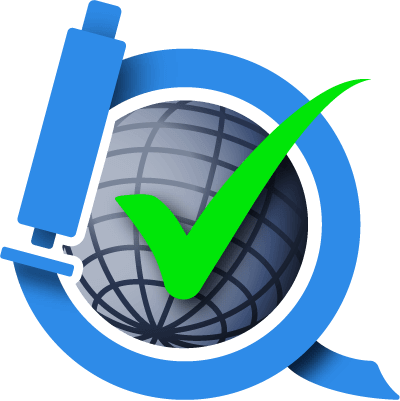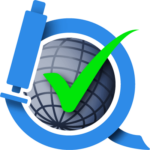 27th meeting, 13th of February 2023
After first talking about organisational news, we discussed the changes in date and plans for our upcoming QUAREP-LimI general assembly meeting. It is going to be held online on April 26th 2023 3-6PM. We decided that we want to participate with our own breakout room and formed a small preparation team which will also think about potential questions for a survey. A short video presentation needs to be prepared as well. Next the small measurement teams reported their results. Team CET focussed on test samples and found the marker pen as bright enough, easy to prepare and use. Team CET2 focused on the protocol and its usability via protocols.io. There is still a lot of optimization to do (changing the order of the steps, optimizing the run behavior of the protocol). This discussion was followed by the report from our training session with Emma Ganley from the protocols.io team. At the end of the meeting we summarized the main next steps: simplify our protocols and the protocols structure, and updated our detection system behavior measurement excel sheet. The APE measurement reporting session is planned for our June meeting.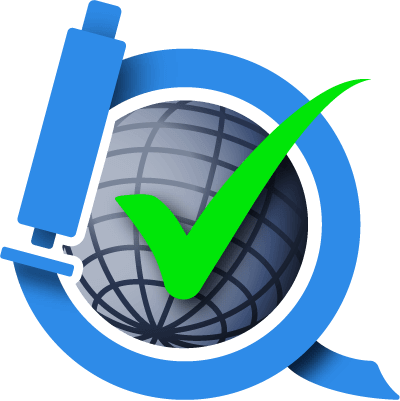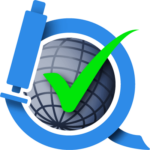 26th meeting, 9th of January 2023
We used the opportunity of this being the first meeting in 2023 to look back at our achievements, but also challenges, last year. As a main challenge we identified the motivation and organisation for collecting data and analysing it. This is essential to test and optimise our protocols to be able to finalise and subsequently publish them. We therefore decided to form small groups of 3-4 people doing the measurements together. In addition, we discussed to have our aims and next steps smaller and more tight, focus on one aim only. This way we will steadily move forward to eventually reach our goal. Our protocols group gave a brief update on the development of our WG2 protocols in the protocols.io QUAREP-LiMi workspace and informed about the planned training session with Emma Ganley from the protocols.io team. At the end of the meeting we summarised the main next steps: do measurements in the small groups and contact the protocols.io support team about our needs.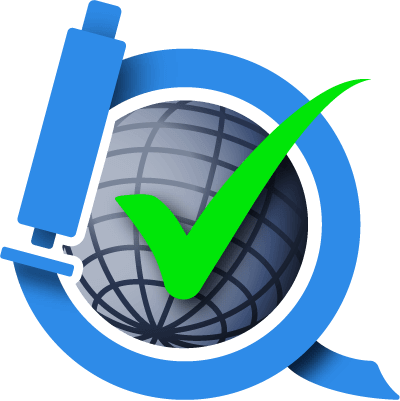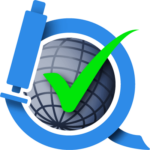 23rd meeting, 13th of June 2023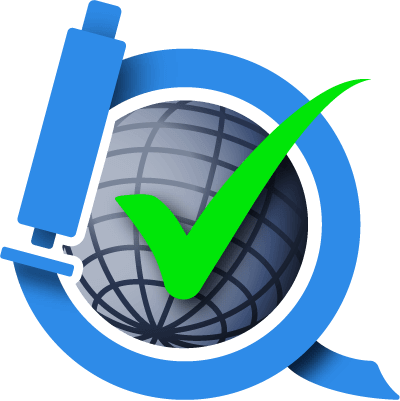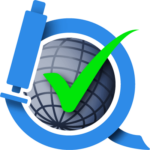 22nd meeting, 11th of April 2023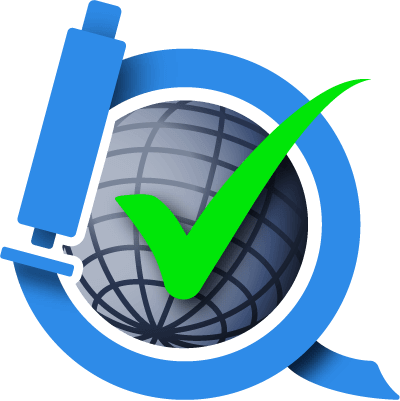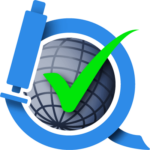 21st meeting, 14th of March 2023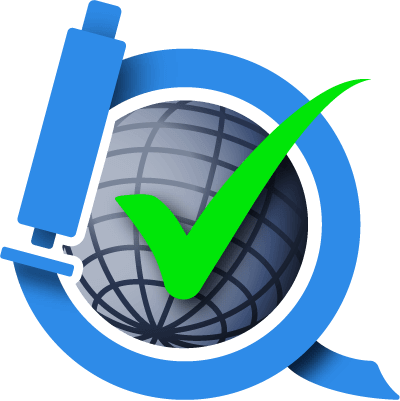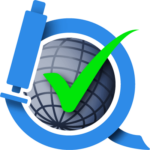 20th meeting, 9th of February 2023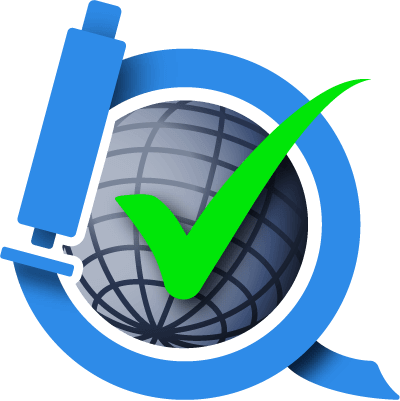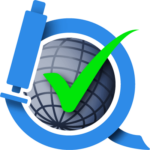 19th meeting, 12th of January 2023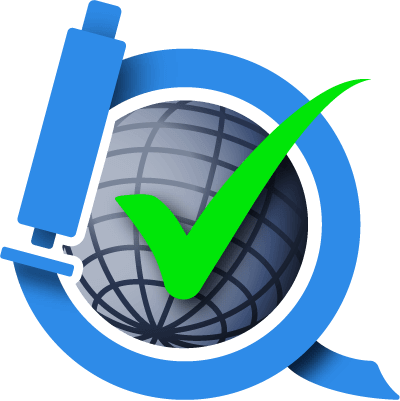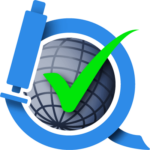 18th meeting, 7th of December 2022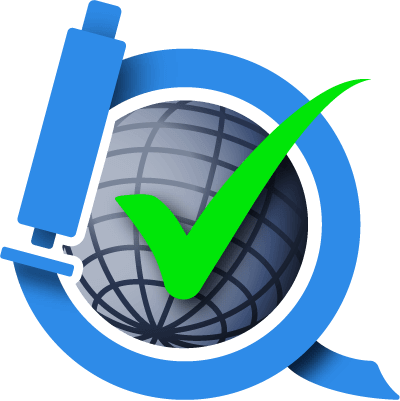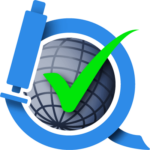 26th meeting, 16th of May 2023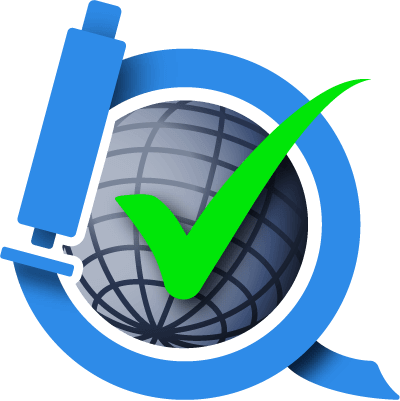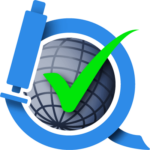 25th meeting, 18th of April 2023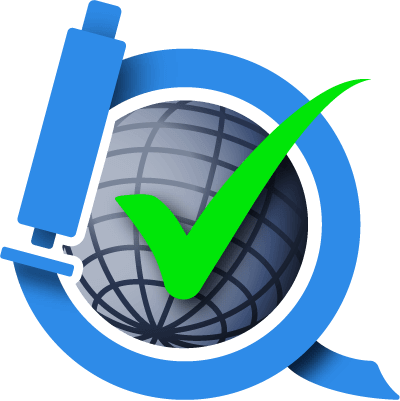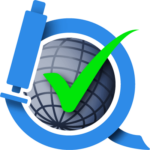 24th meeting, 21st of March 2023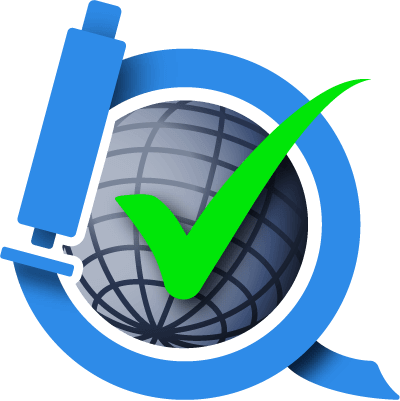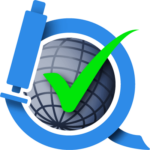 23rd meeting, 21st of February 2023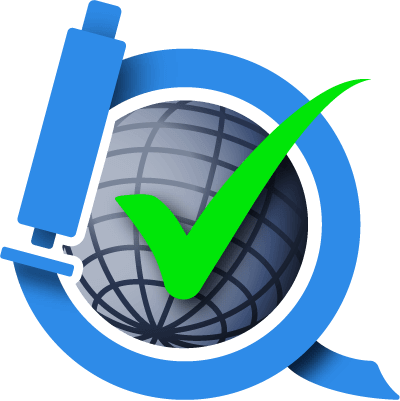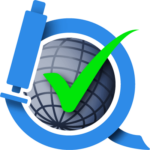 22nd meeting, 17th of January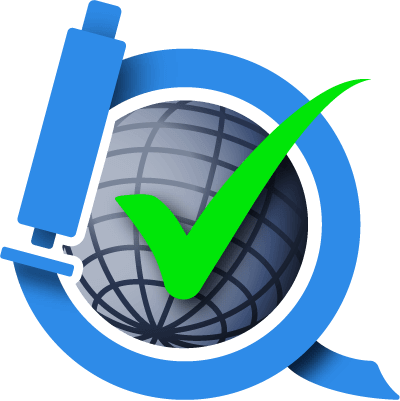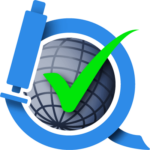 21st meeting, 15th of December 2022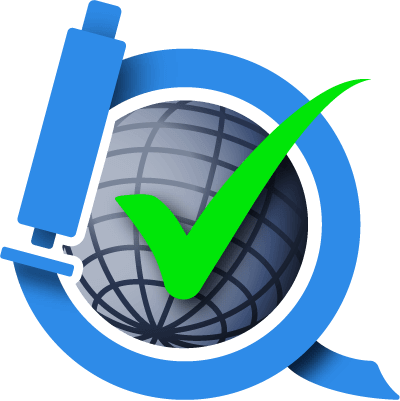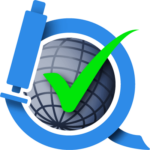 29th meeting, 15th of June 2023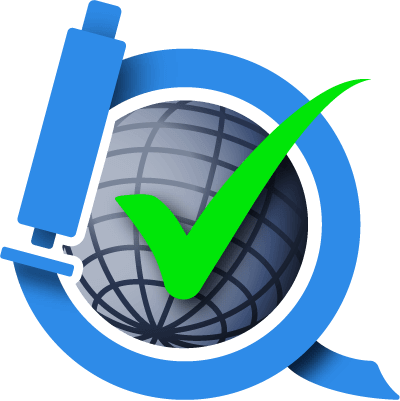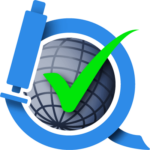 28th meeting, 11th of May 2023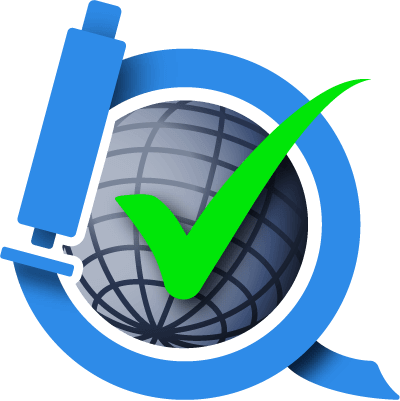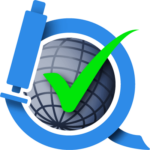 27th meeting, 13th of April 2023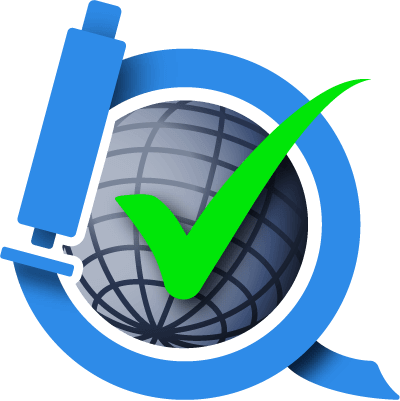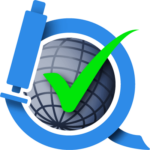 26th meeting, 9th of March 2023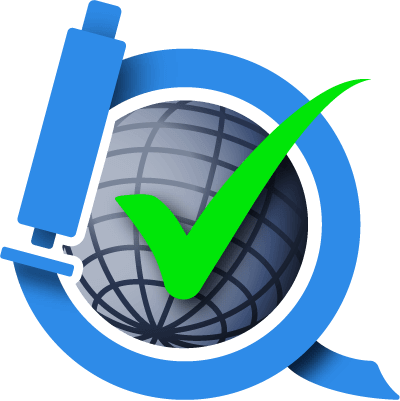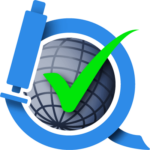 25th meeting, 9th of February 2023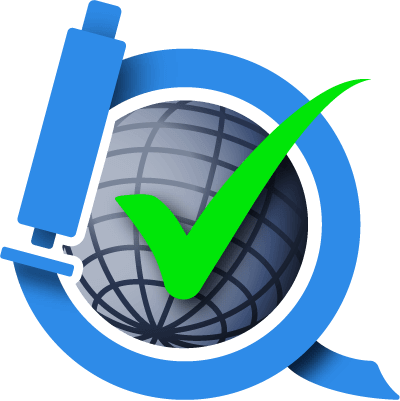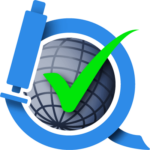 24th meeting, 8th of December 2022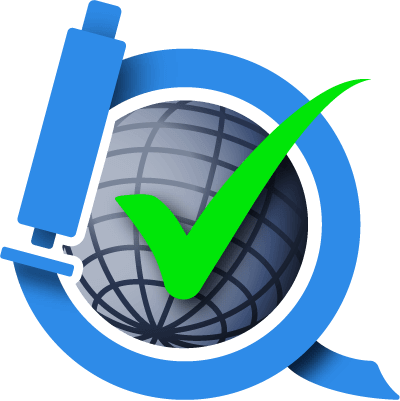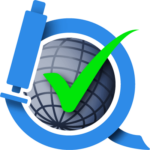 24th meeting, 14th of June 2023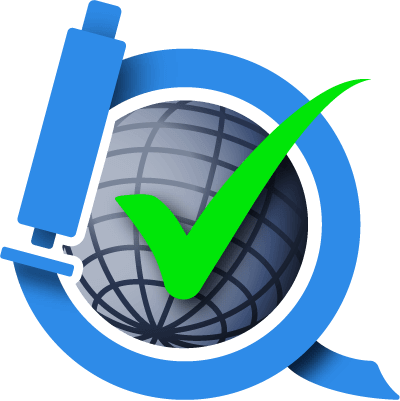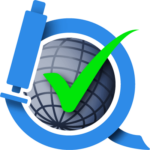 23rd meeting, 10th of May 2023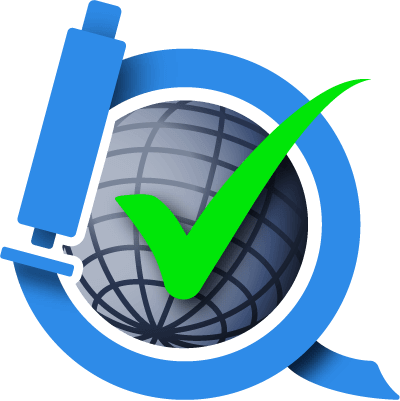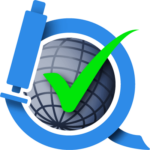 22nd meeting, 12th of April 2023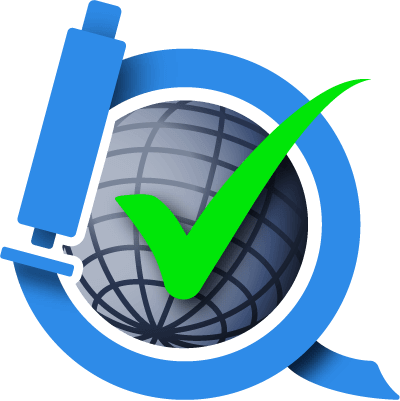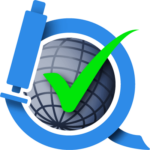 21st meeting, 8ht of March 2023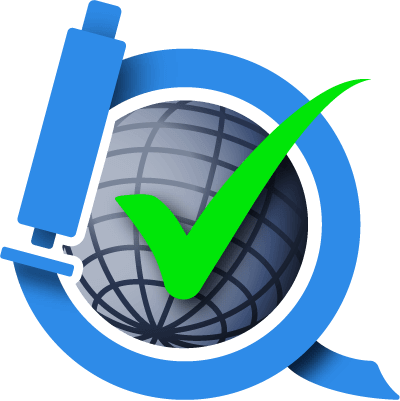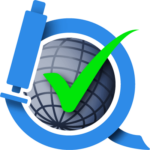 20th meeting, 8th of February 2023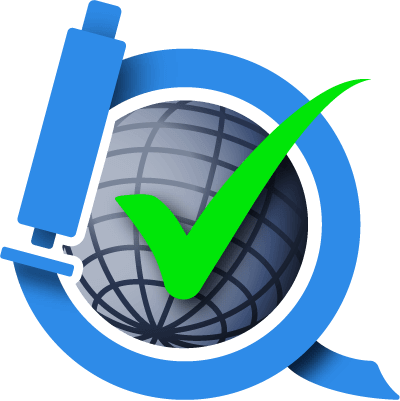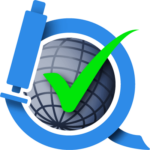 19th meeting, 11th of January 2023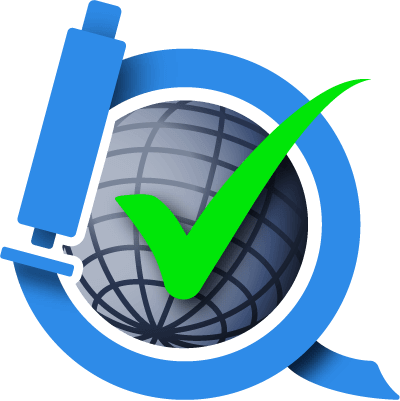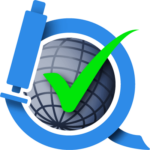 23rd meeting, 7th of June 2023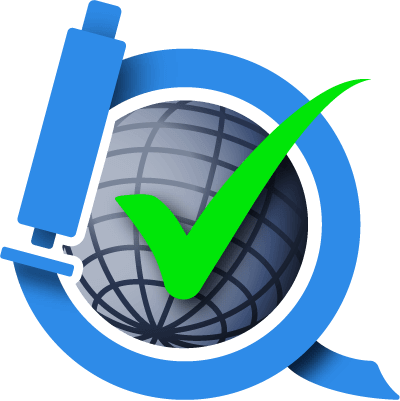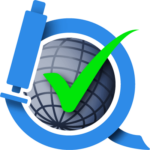 22nd meeting, 15th of May 2023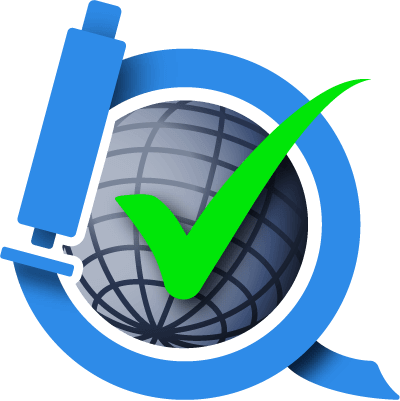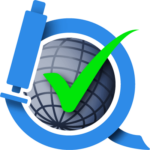 Subgroup Capture Tools, 7th meeting, 19th of April 2023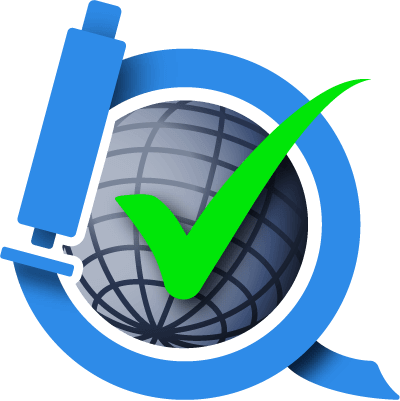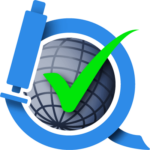 Subgroup Model, 7th meeting, 3rd of April 2023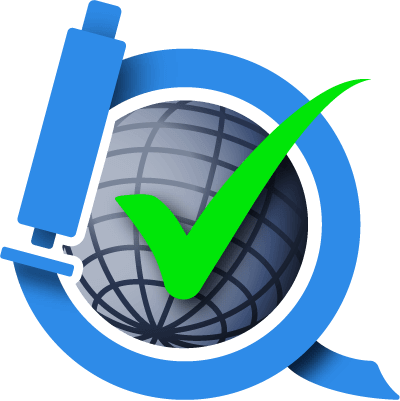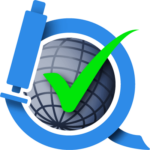 21st meeting, 20th of March 2023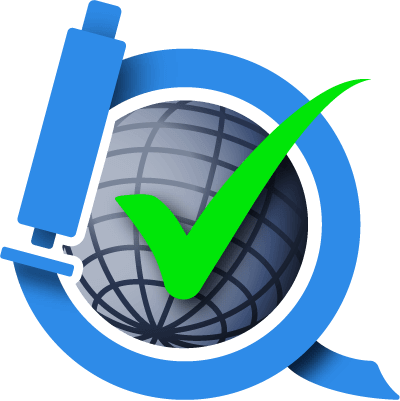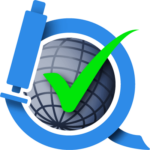 Subgroup Model, 6th meeting, 6th of March 2023
The main topic of the meeting was the discussion of the NBO-Q Microscopy Metadata Map. The Map aims to facilitate the distribution of responsibilities among WGs regarding the documentation of Microscope Hardware, Acquisition Settings, and Quality Control procedures. Caterina presented the schema she prepared and received feedback. As a result of the feedback, the map was updated. The current version of the map can be found here:
https://nextcloud.quarep.org/index.php/s/E3AKjNMbWgXDN3B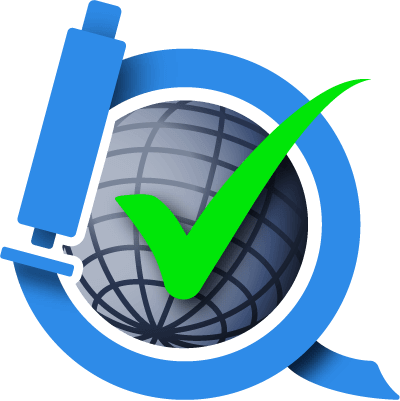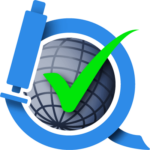 10th meeting, 7th of January 2021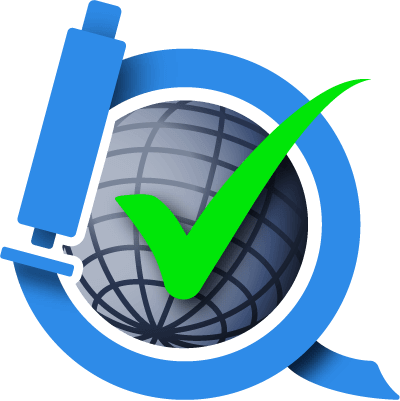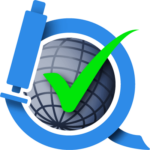 9th meeting, 21st of December 2020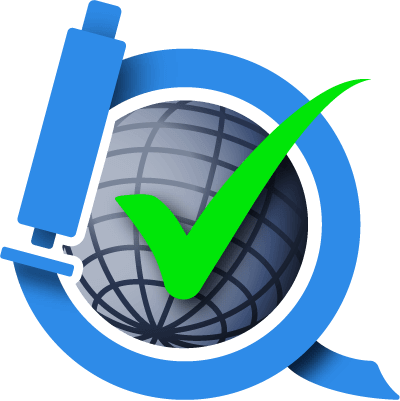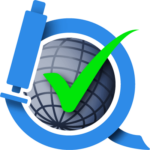 8th meeting, 14th of December 2020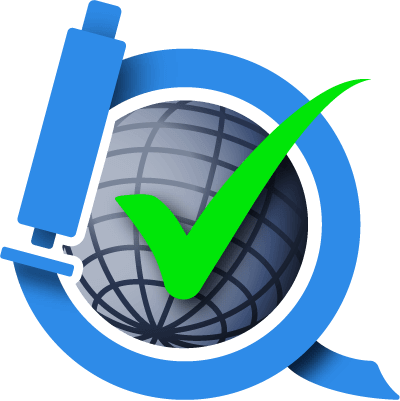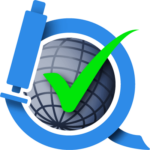 7th meeting, 10 of December 2020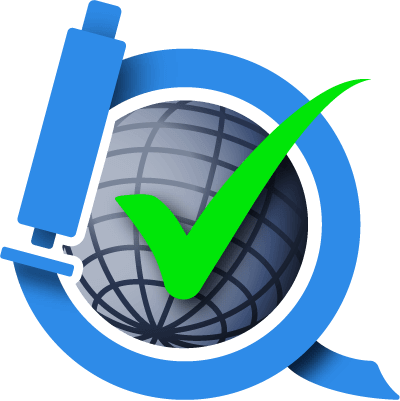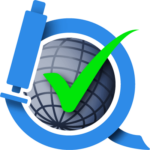 6th meeting, 1st of December 2020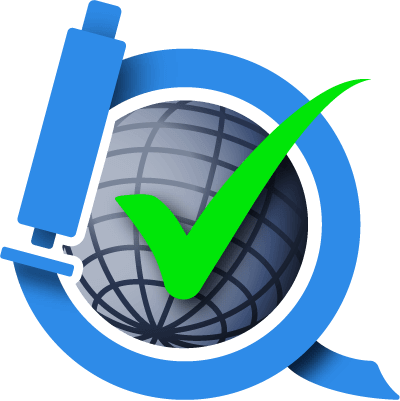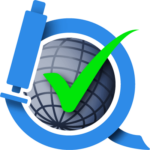 5th meeting, 19th of November 2020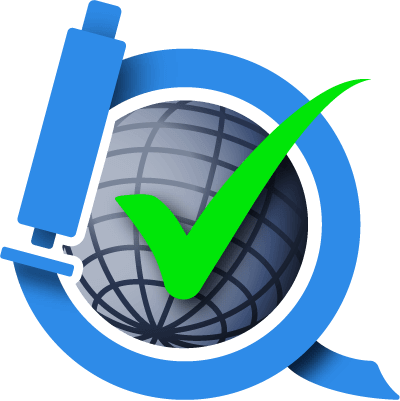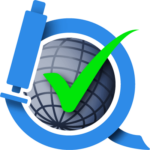 25th meeting, 27th of June 2023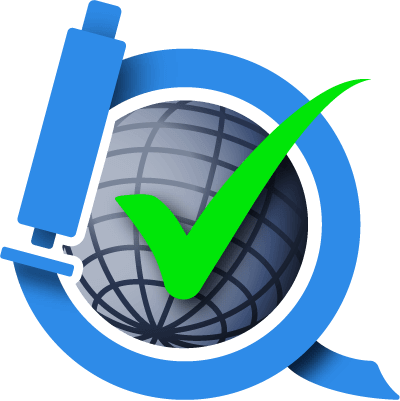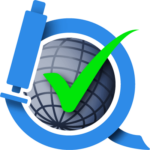 24th meeting, 2nd of May 2023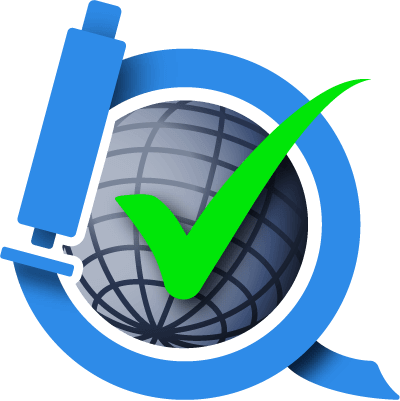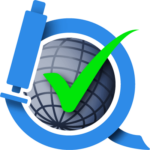 23rd meeting, 4th of April 2023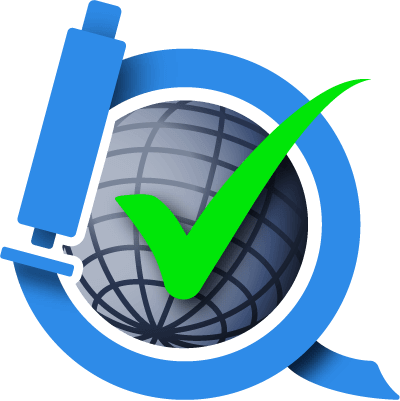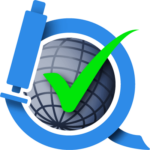 22nd meeting, 7th of March 2023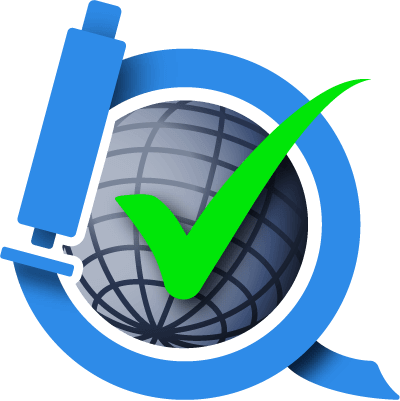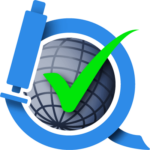 21st meeting, 7th of February 2023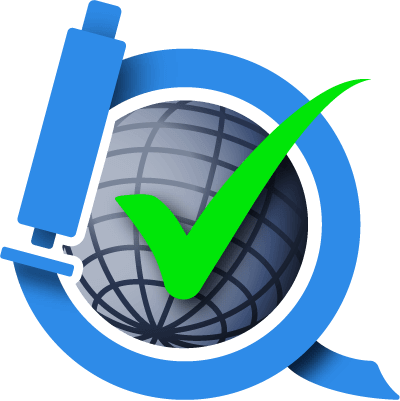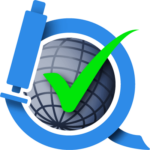 20th meeting, 6th of December 2022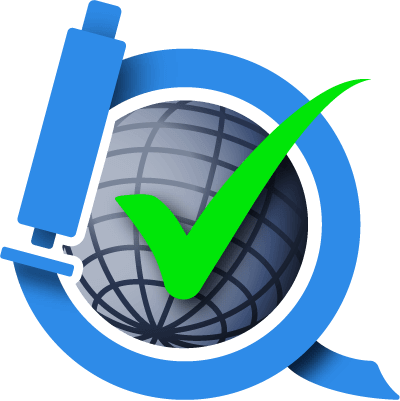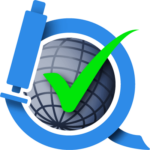 28th meeting, 9th of May 2023
This meeting will be dedicated to a quick review of the annual meeting from the WG10 point of view. Then, the SubGroup 1 (RID) will present their progresses.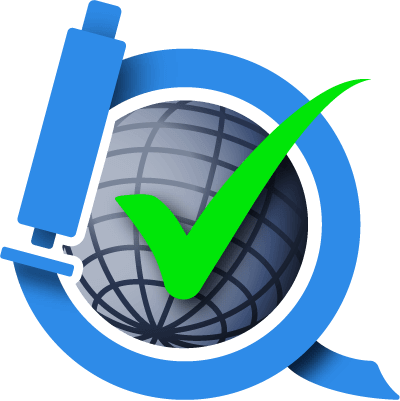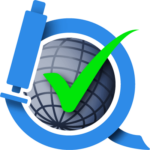 27th meeting, 11th of April 2023
For this meeting, we will need to take a decision about SBR parameter and all over parameter we decided not to consider. + 10 min per sub group to discuss briefly the progresses that have been made. + preparation of the Annual meeting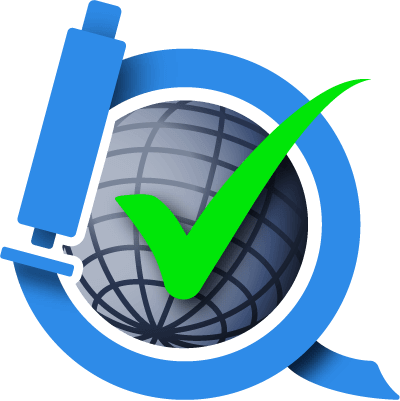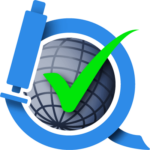 26th meeting, 14th of February 2023
For our second meeting of 2023, we are going to discuss about SBR definition and Image Resolution Estimation (IRE) parameters.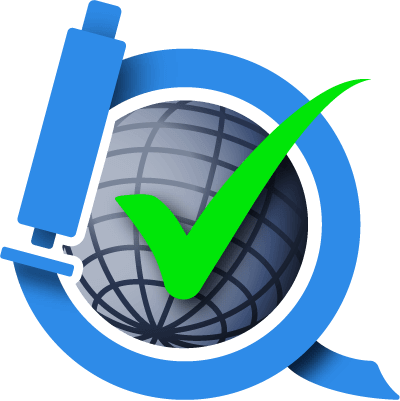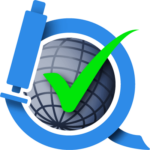 25th meeting, 17th of January 2023
For our first meeting of 2023, let's just take 10 min per sub group to discuss briefly the progresses that have been made. And happy new year of course 🙂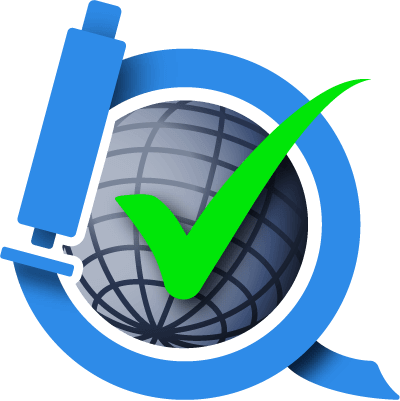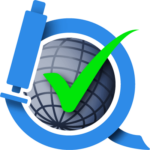 24th meeting, 13th of December 2022
After last meeting tasks distribution for our 5 parameter sub-groups, it is time for a progress report.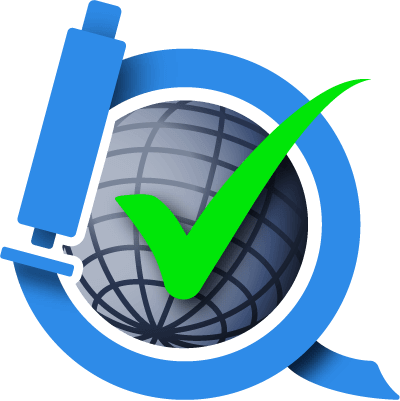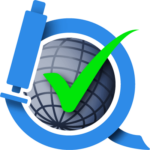 23rd meeting, 8th of November 2022
For this new meeting, we are going to have a close look to a parameter-free resolution estimation based on decorrelation analysis thanks to Guillaume Gay (France BioImaging).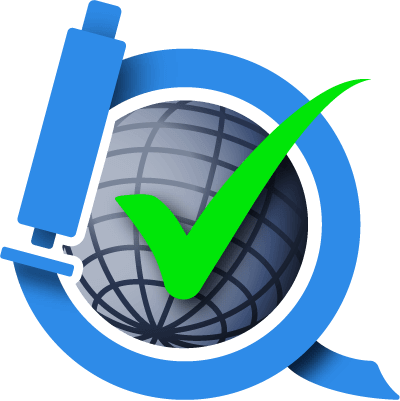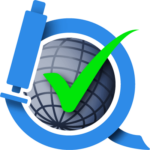 23rd meeting, 25th of May 2023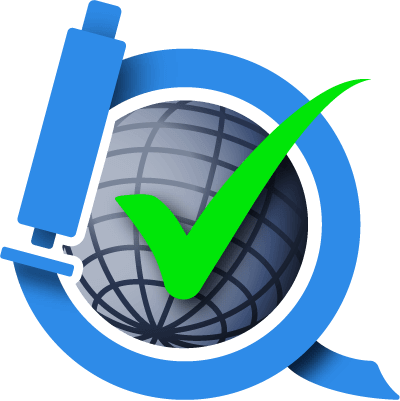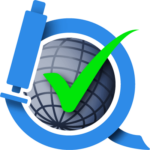 22nd meeting, 27th of April 2023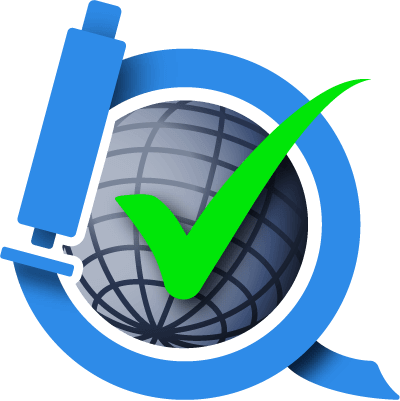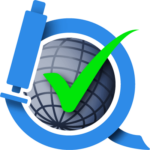 21st meeting, March 23rd 2023
1-We will review the Bare Minimal Requirements Checklist for "Methods" journals. You can all review it here:
https://nextcloud.quarep.org/index.php/s/544SCiDkKHns9rj
2-We are also switching gears and will continue with the WG11 mission, which as you all know will include more comprehensive requirements. Below, please find the link to the document we will be working with today.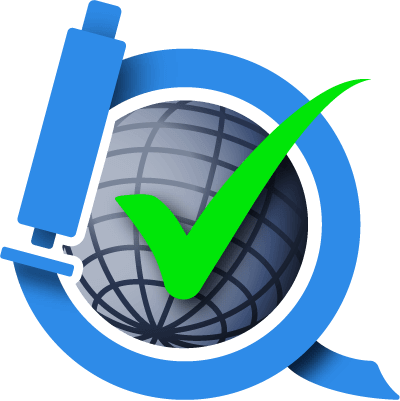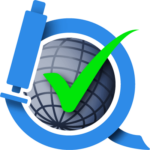 20th meeting, February 23rd 2023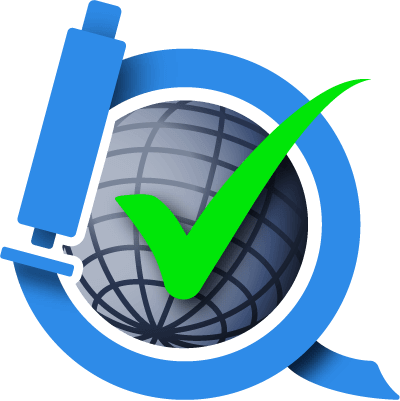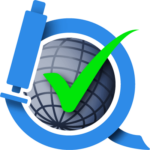 18th meeting, 9th of February 2023
In order to get the finalized draft,
we agreed on having the next meeting in two weeks
. We will meet on
Thursday Feb 9th at 11 am EST, 5pm CEST.
We will start our discussion from the "Detectors" section
. The only homework assigned to you is to read the current checklist document and start thinking about how you feel about the metadata items to be ready to have another great discussion. We will work on the
checklist
, but we will update the
mind map
too.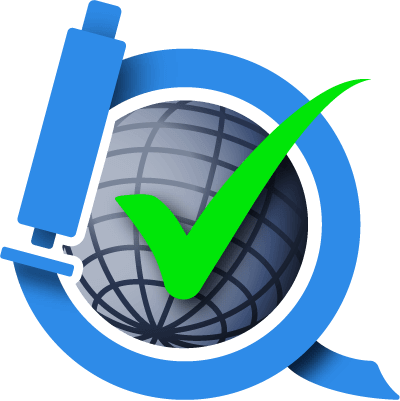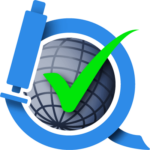 17th meeting, 26th January 2023
We are looking forward to continuing our work on publishing standards with you. As suggested, we are dedicating 1.5 h to our recurring meeting, which happens on the 4th Thursday of the month, at 11 am Boston time, 5 pm Berlin time. Thank you!